Leadership
Cleo Magwaro
Associate vice president of institutional equity, interim ADA coordinator
Email: magwaroc@vcu.edu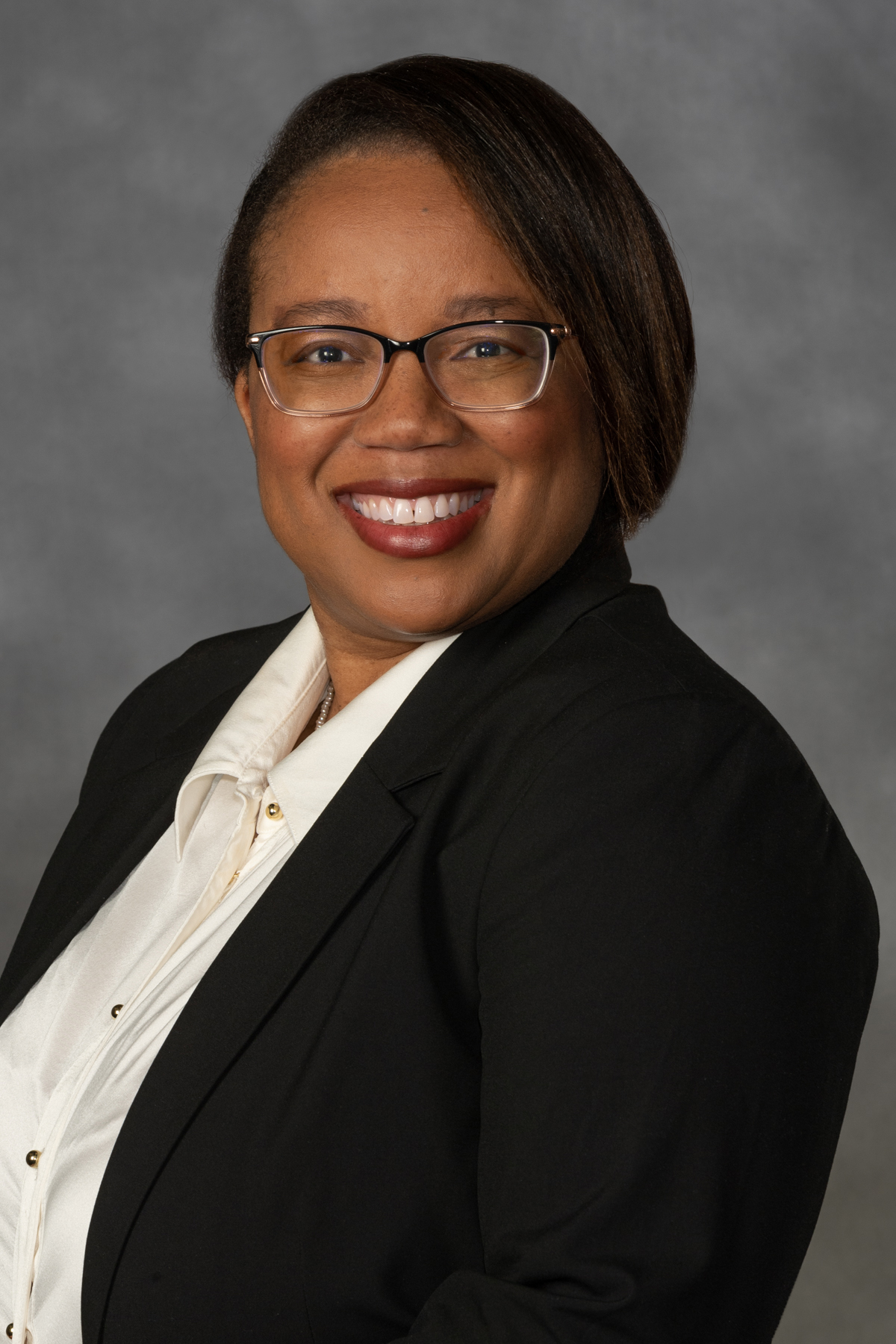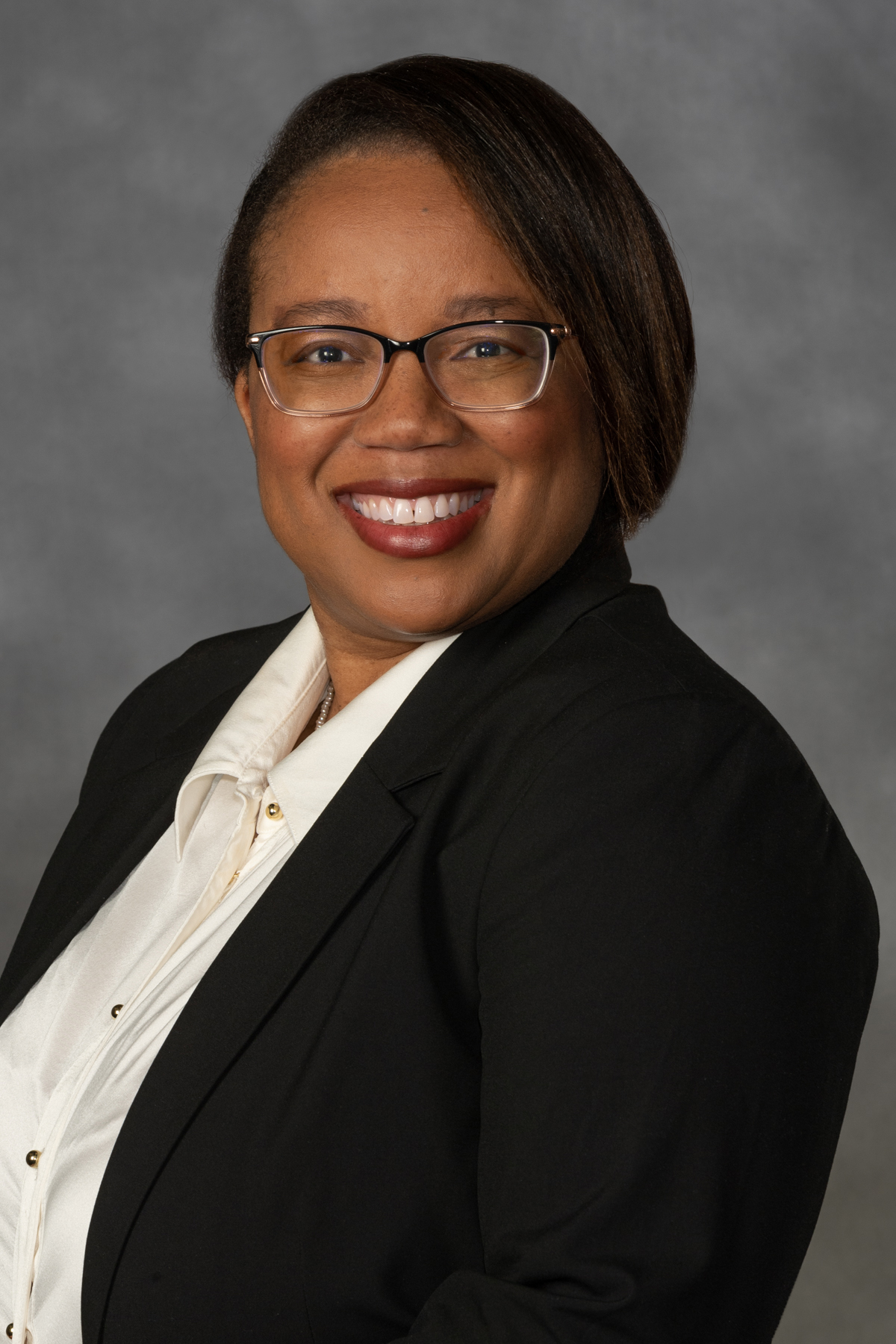 Accessibility and ADA Services
Dana O'Connell, ADA specialist
Dana O'Connell
ADA specialist
oconnelldj@vcu.edu
Dana O'Connell (she/her) assists in the interactive ADA process by reviewing accommodation requests and accessibility needs across VCU. She previously worked as a Vocational Counselor for 4 years. Dana graduated from James Madison University with a Bachelor of Science degree and from Virginia Commonwealth University with a Master of Science degree.
Donna Patchett, J.D., ADA specialist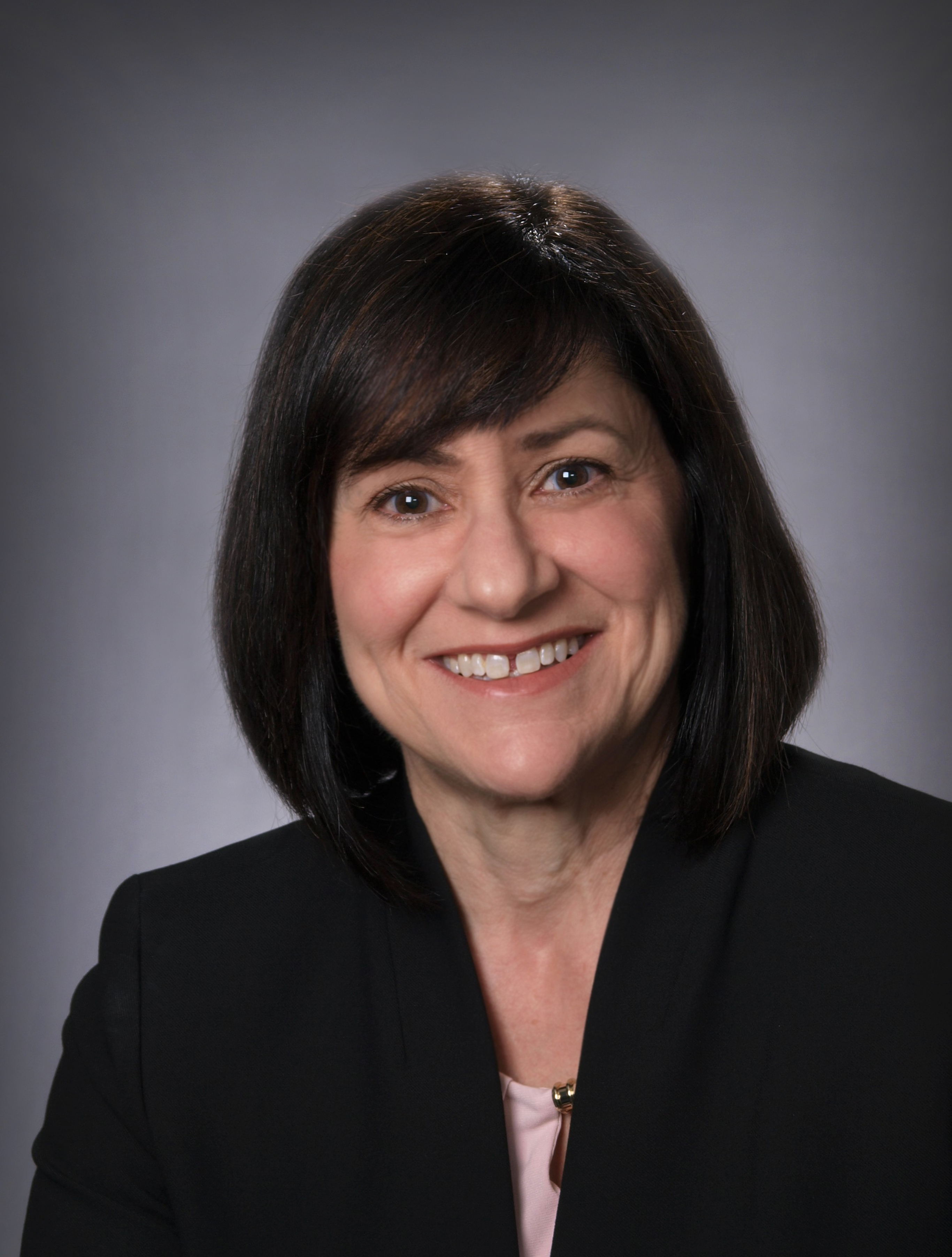 Donna Patchett, JD
ADA specialist
patchettd@vcu.edu
Donna Patchett (she/her) provides guidance and consultation on matters related to accessibility and reasonable accommodation. She served as an ADA Specialist and the College Policy Manager at Northern Virginia Community College and worked for twenty years in various student affairs positions at Marymount University and Georgetown University. Donna graduated from the University of Pennsylvania with a Bachelor of Arts degree in French, from George Washington University with a Masters of Arts degree in Student Development/Higher Education and received her Juris Doctorate from Georgetown University Law Center.
Compliance Operations
Sara Roan, EAS Senior Specialist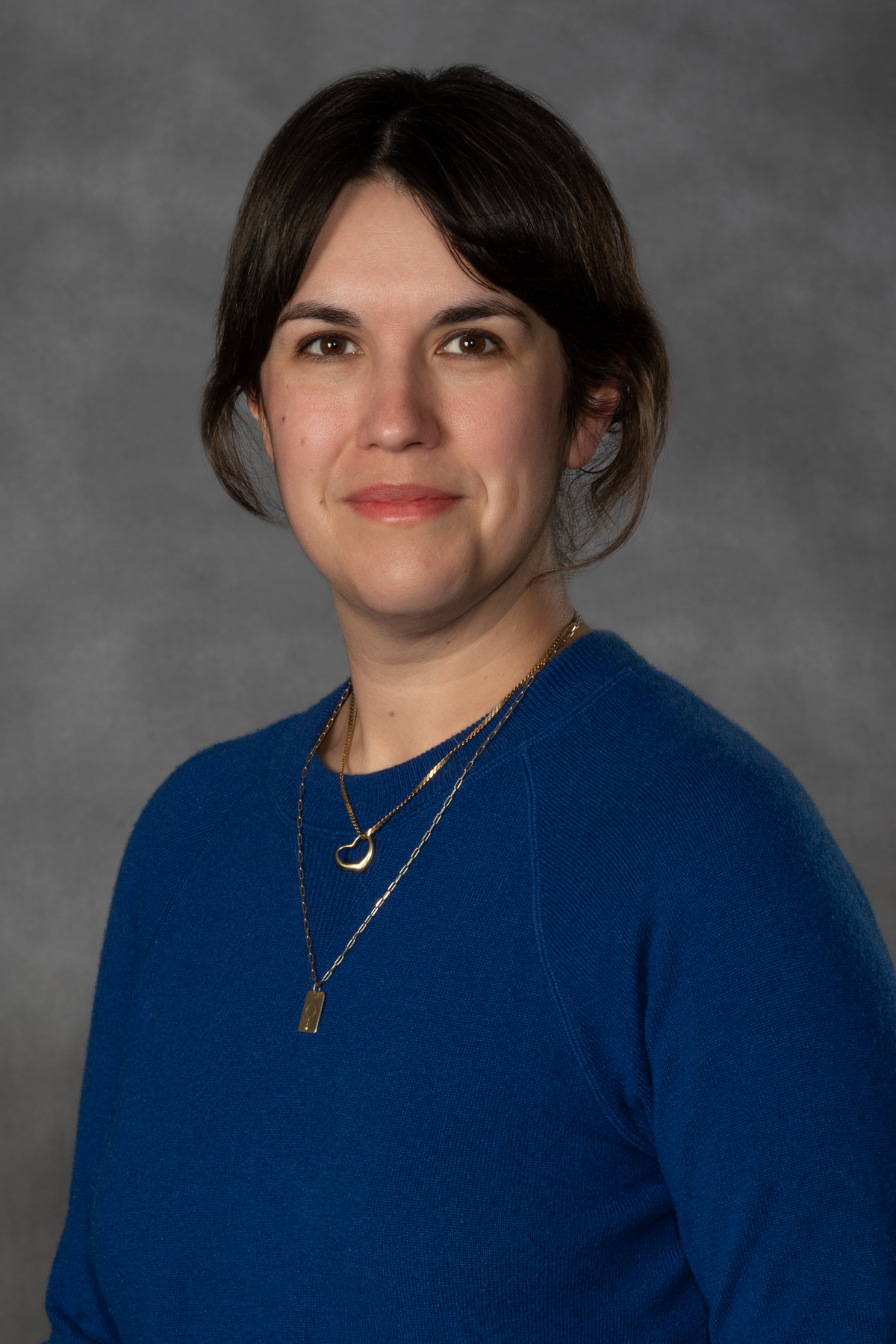 Sara Roan
EAS Senior Specialist
(804) 827-9987
sroan@vcu.edu
Sara Roan (she/her) provides compliance project management and operations support for EAS. She has been with EAS since 2015, working extensively with three areas within the unit (Title IX, Equal Opportunity, and ADA). Sara graduated from the Eugene Lang College of Liberal Arts at The New School with a Bachelor of Arts degree in Liberal Arts.
Discrimination / Harassment & Equal Opportunity
Tom Bluestein, J.D., civil rights investigator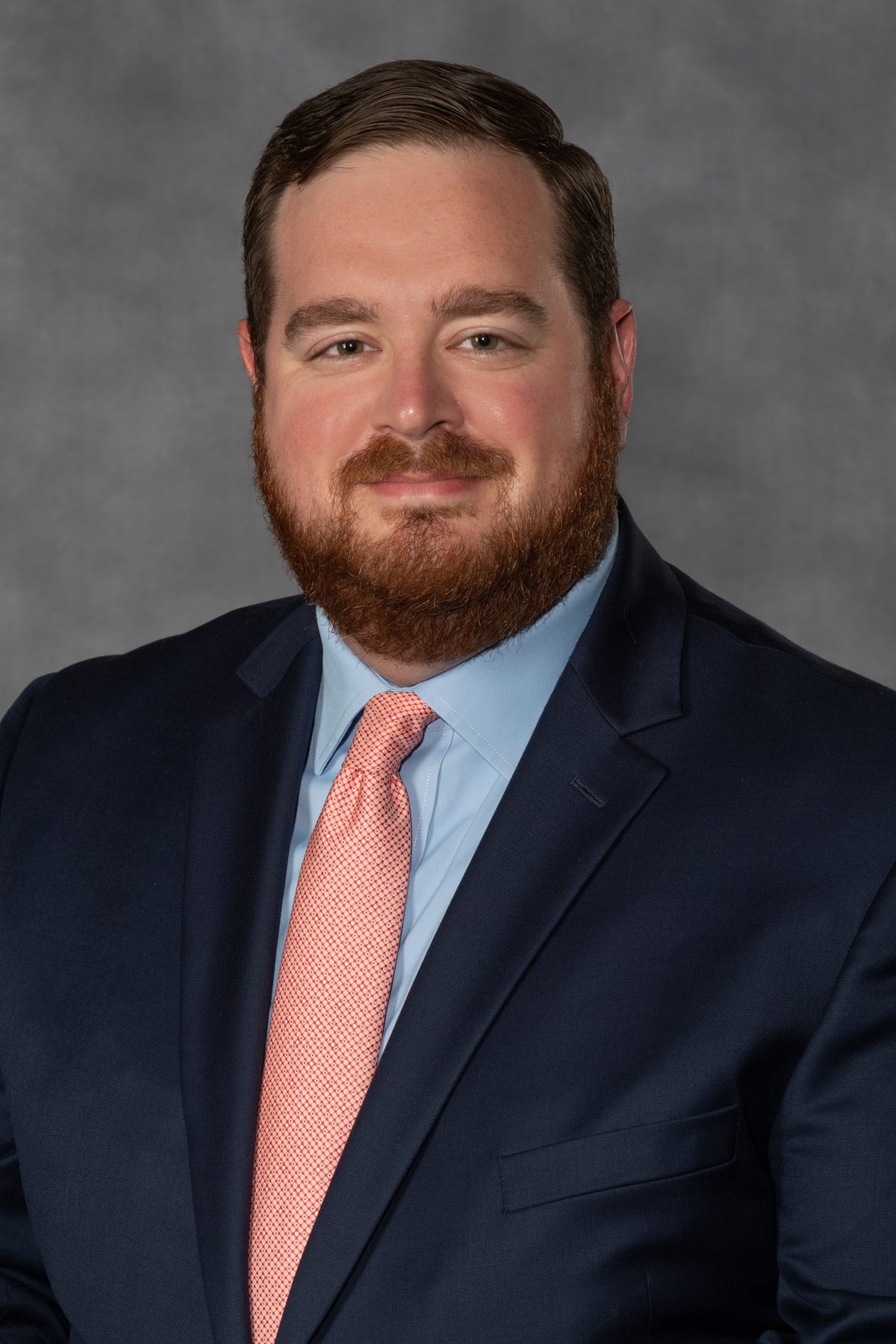 Tom Bluestein, JD
Civil rights investigator
(804) 828-3939
bluesteintm@vcu.edu
Thomas "Tom" Bluestein (he/him) serves as a neutral third-party fact-finder into allegations of discrimination related to Equal Opportunity and Employment Equity. He practiced law in the Commonwealth of Pennsylvania and served as the Deputy Title IX Coordinator at Radford University before coming to VCU. Tom graduated from James Madison University with a Bachelor of Arts degree in History and from the University of New Hampshire School of Law with his Juris Doctorate. He is currently a Ph.D. Candidate in Higher Education at Virginia Tech.
Patrick Noonan, J.D., director, EEO and affirmative action programs
Patrick Noonan, J.D.
Director, EEO and affirmative action programs
(804) 828-3948
noonanpr@vcu.edu
Patrick Noonan (he/him) oversees implementation, training, enforcement, and consultations regarding VCU's non-discrimination policies, and the university's equal employment opportunity and affirmative action programs. He previously held positions at Otis College of Art and Design in Los Angeles, CA; the University of Southern California in Los Angeles, CA; and Ohio State University in Columbus, OH. Patrick graduated from Cornell University with a Bachelor of Science degree in Industrial and Labor Relations and earned a Graduate Certificate in Alternative Dispute Resolution from Ohio State University where he also received his Juris Doctorate.
Holden Spence, case coordinator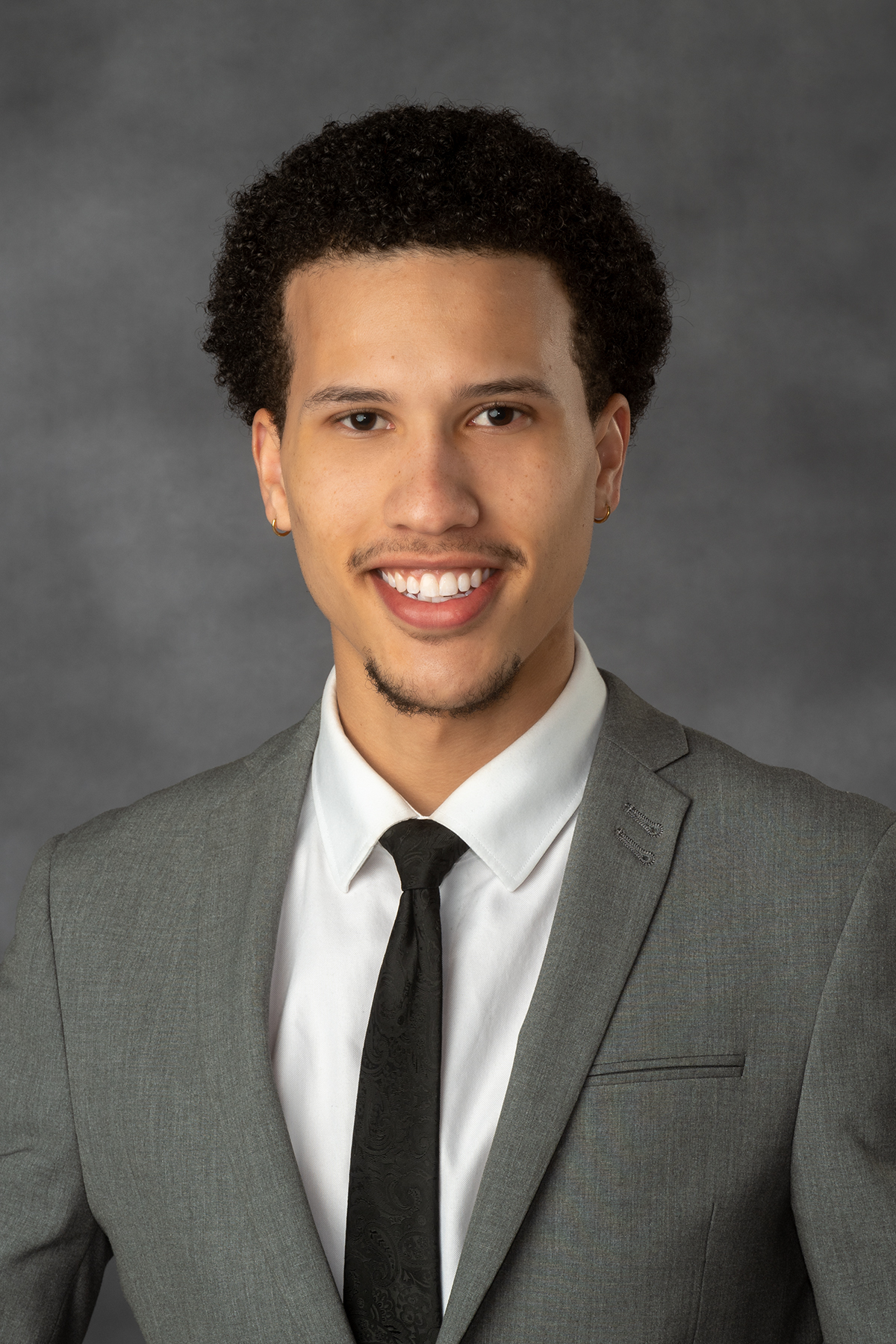 Holden Spence
Case coordinator
(804) 828-7435
spencehb@vcu.edu
Holden B. Spence (he/him/they/them) serves as the case coordinator for EO and non-discrimination, conducting intake meetings with impacted parties and handling day-to-day case management for concerns reported to the EAS team. He previously served as paralegal for a small firm in Fairfax, VA, and worked as a Diversity and Multicultural Education Coordinator in the Office of Diversity, Inclusion and Multicultural Education at George Mason University (GMU). Holden graduated from GMU with a Bachelor of Arts degree in Global Affairs with a concentration in Global Inequalities and Responses.
Protection of Minors
Charles Johnson, training and compliance manager
Charles Johnson
Training and compliance manager
cwjohnson@vcu.edu
Charles Johnson (he/his) oversees compliance under VCU's Safety and Protection of Minors Policy. He brings more than 15 years of nonprofit experience working with youth to the position, including work in juvenile justice, public health and experiential education. Charles graduated from the College of William and Mary with a Bachelor of Science degree in Biology and from Covenant Theological Seminary with a Master of Arts in Educational Ministry.
Title IX