Leadership
Cleo Magwaro
Associate vice president of institutional equity
Email: magwaroc@vcu.edu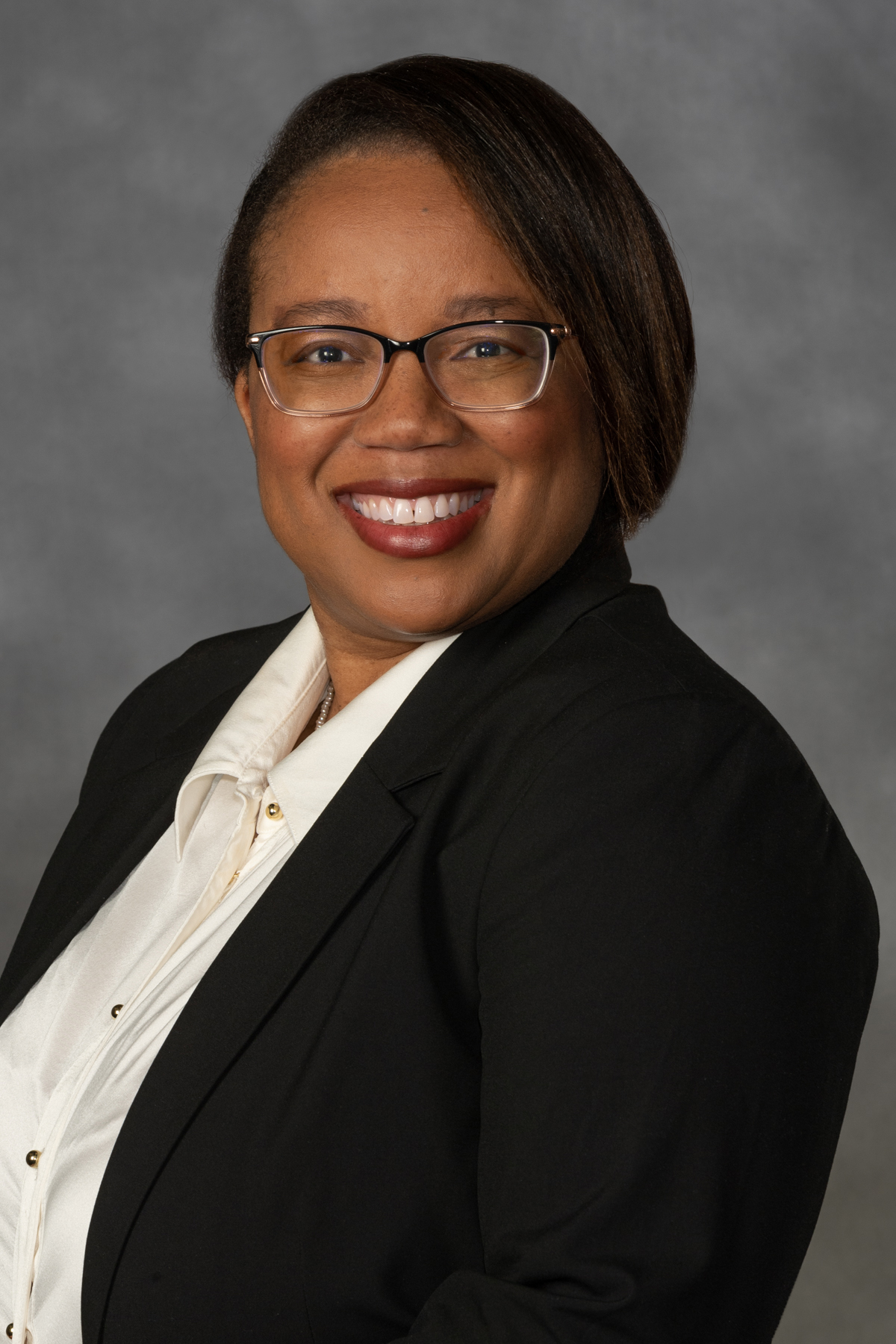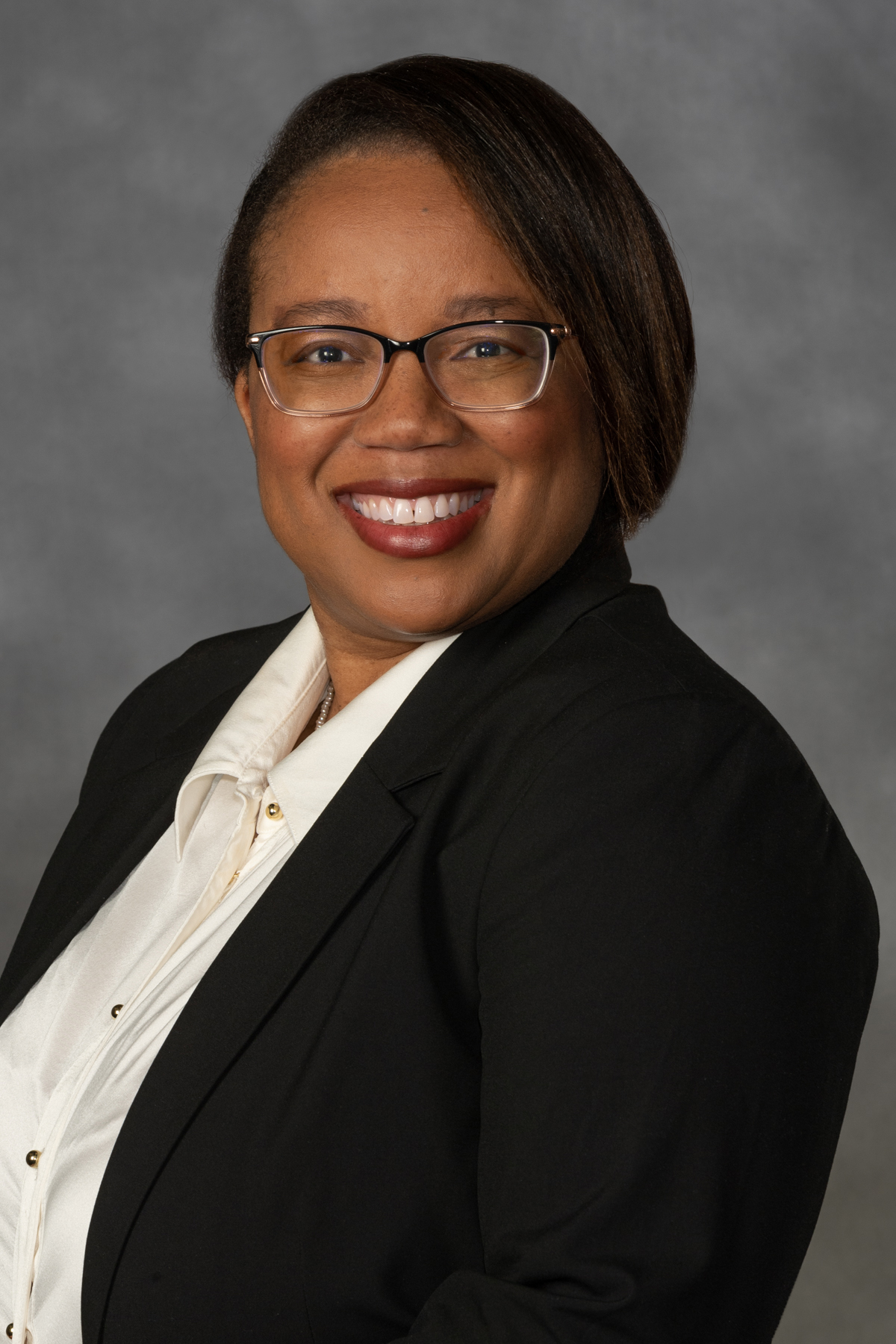 Accessibility and ADA Services
Dana Lippman, ADA specialist
Dana Lippman
ADA Specialist
oconnelldj@vcu.edu
Dana Lippman (she/her) assists in the interactive ADA process by reviewing accommodation requests and accessibility needs across VCU. She previously worked as a Vocational Counselor for 4 years. Dana graduated from James Madison University with a Bachelor of Science degree and from Virginia Commonwealth University with a Master of Science degree.
Katy Washington, J.D., Ph.D., chief accessibility officer, serving as the ADA/Section 504 coordinator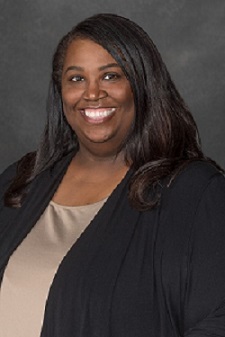 Katy Washington, J.D., Ph.D.
Chief accessibility officer, serving as the ADA/Section 504 coordinator
washingtonk8@vcu.edu
Katy Washington (she/her) ensures the appropriate policies, processes and resources are in place across the university in compliance with laws directly impacting equal access and inclusion of individuals with disabilities; serves as the University's ADA/Section 504 Coordinator; and provides guidance, consultation, and collaboration with workgroups and campus partners to provide an innovative approach to proactively removing physical and digital barriers to equal access. She brings more than 18 years of higher education disability services and compliance experience with her. She graduated from the University of Central Arkansas with a Master of Science degree in Counseling Psychology then went on to receive her Juris Doctorate from the University of Arkansas at Little Rock and a Ph.D. in Public Policy from the University of Arkansas, Fayetteville.
Compliance Operations
Sara Roan, EAS senior specialist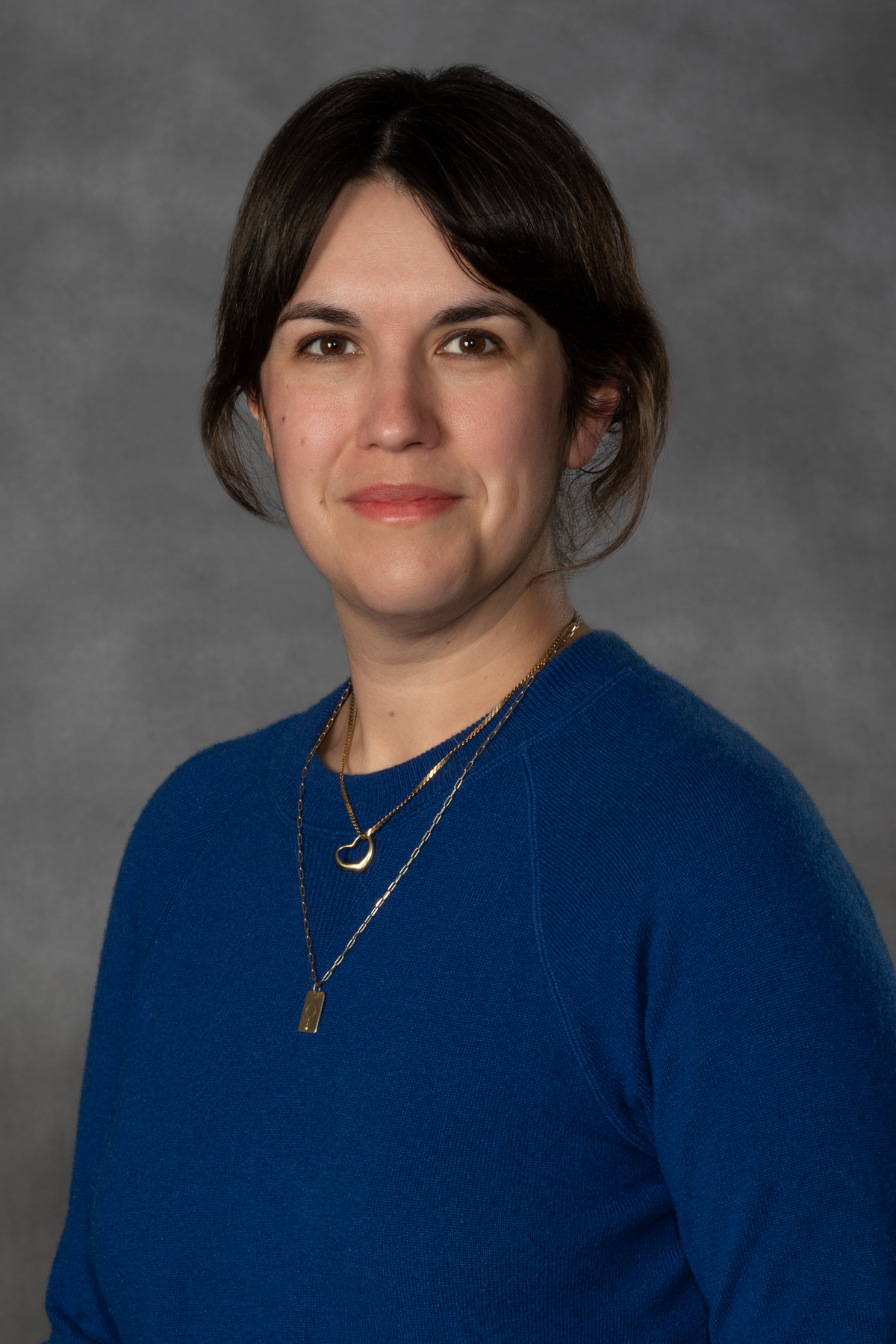 Sara Roan
EAS Senior Specialist
(804) 827-9987
sroan@vcu.edu
Sara Roan (she/her) provides compliance project management and operations support for EAS. She has been with EAS since 2015, working extensively with three areas within the unit (Title IX, Equal Opportunity, and ADA). Sara graduated from the Eugene Lang College of Liberal Arts at The New School with a Bachelor of Arts degree in Liberal Arts.
Discrimination / Harassment & Equal Opportunity
Protection of Minors
Charles Johnson, training and compliance manager
Charles Johnson
Training and compliance manager
cwjohnson@vcu.edu
Charles Johnson (he/his) oversees compliance under VCU's Safety and Protection of Minors Policy. He brings more than 15 years of nonprofit experience working with youth to the position, including work in juvenile justice, public health and experiential education. Charles graduated from the College of William and Mary with a Bachelor of Science degree in Biology and from Covenant Theological Seminary with a Master of Arts in Educational Ministry.
Title IX