ADA Services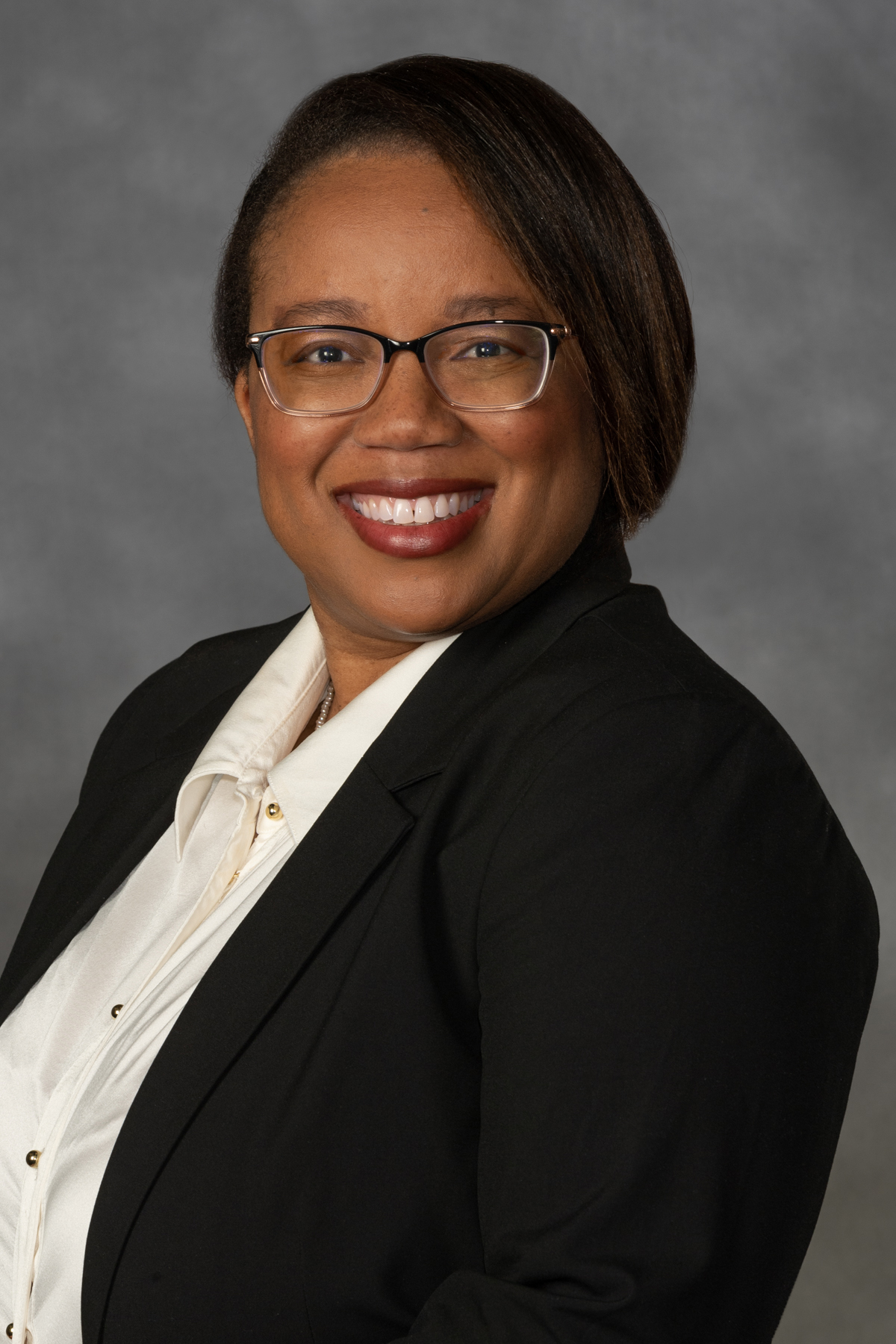 Contact us
Cleopatra Magwaro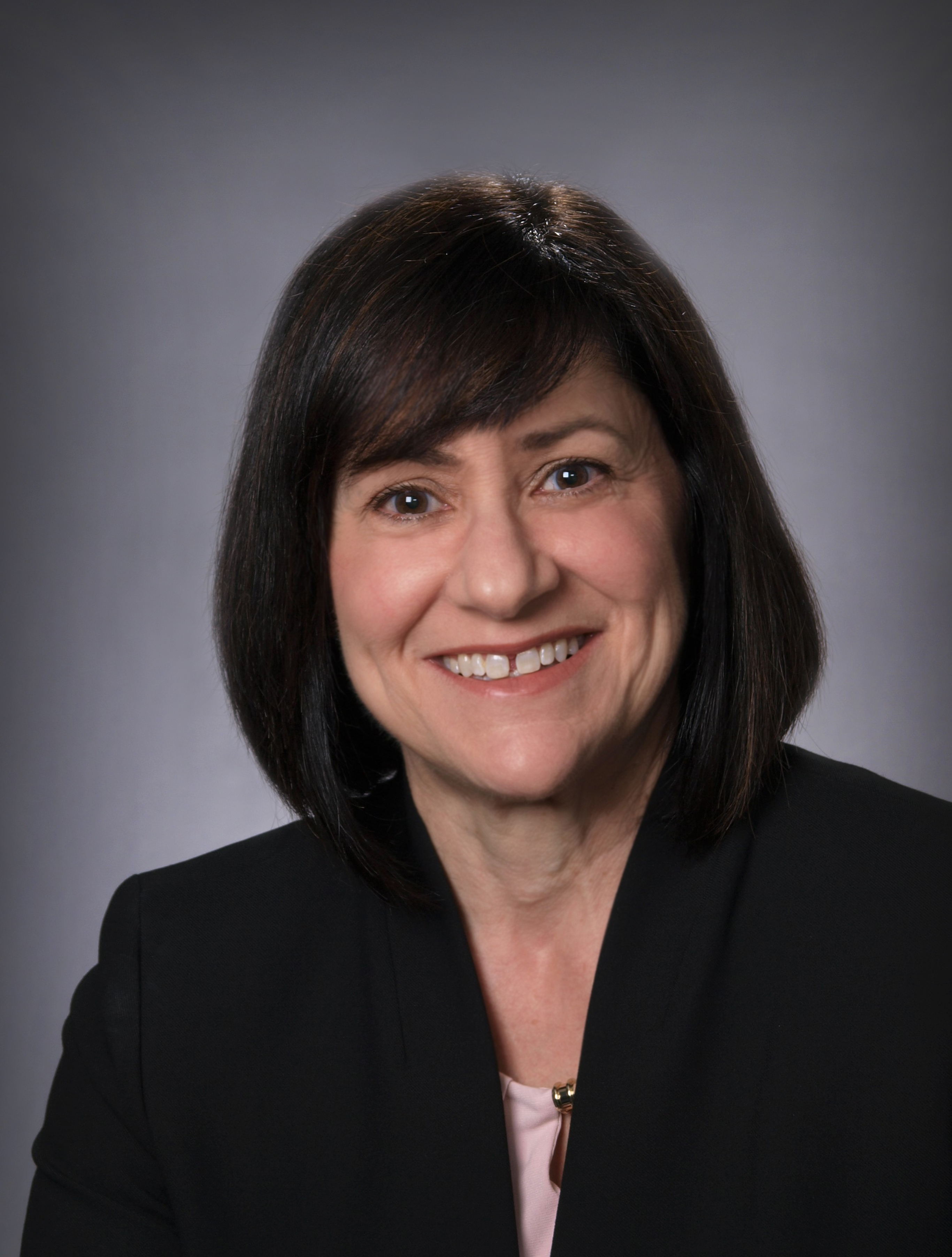 Donna Patchett
Dana O'Connell
Diversity, equity, access, and inclusion are fundamental values at Virginia Commonwealth University. We are committed to providing equal opportunity and access to people with disabilities to our programs, activities and services, including courses and websites.
VCU follows federal and state laws and regulations regarding access for people with disabilities. These include the Americans with Disabilities Act (ADA), ADA Amendments Act (ADAAA), ADA Standards for Accessible Design, and Sections 503 and 504 of the Rehabilitation Act. The Accessibility and Reasonable Accommodation for Individuals with Disabilities Policy applies to the entire university community and third parties.
We collaborate with Student Accessibility and Educational Opportunity and the Division for Academic Success. These partner offices provide ADA accommodations for students on the Monroe Park Campus and the VCU Health Campus, respectively.
Our services includes:
Consulting with employees and their managers about the accommodations process.

Coordinating with VCU departments to provide access to university programs, activities, services, and facilities.

Coordinating with Web Services on accessibility of VCU webpages.

Providing education and training on ADA-related topics.

Reviewing nondiscrimination policies and procedures.
If you have any questions or you need assistance with information on this site, please contact adaservices@vcu.edu.
To report a campus or online accessibility issue, complete the
Campus accessibility concern form
with as much information as you have available to you and/or contact the ADA Coordinator.
If you are having difficulty performing your job responsibilities due to a disability or medical condition, you can request reasonable accommodation.
A reasonable accommodation is any change to the job, to the way the job is done, or the work environment, that allows a person with a disability who is qualified for the job to perform the essential functions of that job and enjoy equal employment opportunities. Accommodations are considered "reasonable" if they do not create an undue hardship or a direct threat.
Requesting accommodations:
Complete the online

Employee Accommodation Request

Form or email

ADAServices@VCU.edu

.

Attend an information session with the ADA staff to discuss your request and review the process.

Submit the

Medical Certification Form

or other medical documentation as requested. The ADA office will not share your medical information with anyone outside the ADA office.

ADA staff will request a copy of your job description and discuss your needs with your supervisor.

ADA staff will review your medical documentation, your job description, and the information you and your supervisor provide. They will determine what accommodations are reasonable.

ADA staff will develop an Accommodation Agreement for you, your supervisor and the HRP assigned to your unit to review. All of you will sign the final agreement.

Accommodations will be evaluated after a trial period. Accommodations may be adjusted as needed based on the evaluation.

You may ask for your accommodations to be reviewed any time there is a change in your disability or medical condition, your job responsibilities, your position or supervisor.
VCU is committed to equal access for individuals with disabilities. If you come across a barrier that prevents you from accessing VCU's facilities, programs, activities, or electronic information, please report it. Barriers may include a broken elevator or wheelchair lift, an inaccessible website, or a blocked access ramp, for example.
Use the form at the following link to report the barrier. We will work to address the barrier in as timely a manner as possible.
Campus Accessibility Concern Form
Submitting this form is not a request for reasonable accommodation, or a formal complaint or grievance.
No. You do not have to disclose your disability to your supervisor or the university. You only need to disclose if you need an accommodation to perform your job responsibilities. In that case, you would disclose your disability to ADA Services only. If you choose not to disclose your condition, the university may not be aware of any possible accommodations that might be needed.
If you need additional or different accommodations, contact ADA Services for a re-evaluation of your needs. You may be asked to provide further documentation to support the need for different or additional accommodations.
Explain to the employee that they can discuss their disability and reasonable accommodation with ADA Services. You must notify ADA Services of the disclosure AND of your referral of the employee via email. You must consider a request for accommodation as soon as it is made, whether that request is made orally, in writing, or through a sign language interpreter. You must not accept any medical information from the employee. You must not approve or deny a request for accommodation. ADA Services will respond to the employee.
Some employees who previously did not need ADA accommodations, may need support or assistance during an emergency in order to perform work-related duties. Explain to the employee that they can contact ADA Services to explore reasonable accommodation for a disability. You must notify ADA Services of the disclosure AND of your referral of the employee via email. You must consider a request for accommodation as soon as it is made.
Yes. A request may be made by someone other than the employee with the employee's authorization (for example, a spouse for an employee who has had a stroke and relies on the spouse to act as their communicator). A representative of an employee with a disability should make the request directly to ADA Services.
Maybe. The ADA does not require an individual with a disability or a representative to use the words "reasonable accommodation." The employee should be referred to ADA Services. NOTE: Documentation alone is not e a request for accommodation, but it does require follow up. Supervisors must consult ADA Services.
Documentation is sufficient if it confirms that the individual has a disability and needs the reasonable accommodation requested. Sufficient medical documentation should describe the nature, severity, and duration of the impairment, the activity or activities that the impairment limits, the extent to which the impairment limits the employee's ability to perform the activity or activities, and should also support why the requested reasonable accommodation is needed.
No. The university has a reasonable expectation that an identified service animal meets the criteria as defined in the Animals on University Property Policy. An employee who wishes to bring a service animal to their workplace must follow the process for requesting accommodation described in this policy.
Yes. You may bring your emotional support animal with you to campus only after your request for accommodation has been approved. See
the Animals on University Property Policy
for more information. ESAs are generally limited in where they may be on campus, for example, in a residence hall but not in a classroom or dining hall. In some cases, an ESA may be an accommodation for an employee and may be with the employee in their office, but no other areas of campus such as the classroom (for faculty) or in other types of events or meetings.
Please refer to this listing of the most effective and appropriate form of contact based on your specific circumstance:
ADA Who to Contact list
.