ADA services
Contact us
Cleopatra Magwaro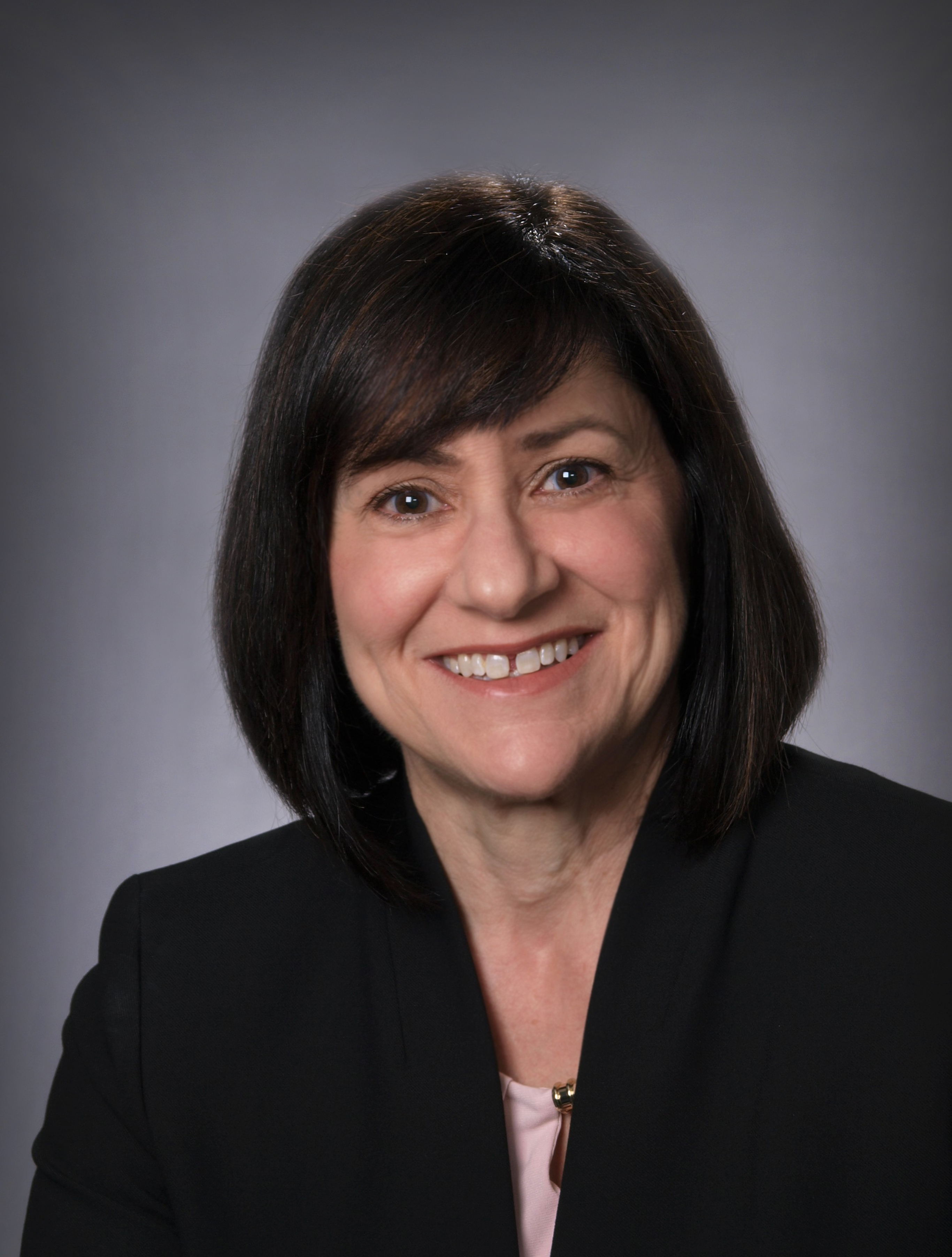 Donna Patchett, JD
Returning to campus and ADA accommodations
FOR EMPLOYEES
: The university recognizes that some employees who previously did not seek ADA Accommodations, but who may have a qualifying condition or disability, may need support or assistance during the return to campus process in order to perform work-related duties. A modified approach to continue to address accommodation needs in a timely and human-centered manner has been developed and implemented to ensure employees full access to programs and activities. Because every case is different, employee requests are evaluated on a case-by-case basis. Please share your need for an accommodation with your manager or you may contact the Accessibility office at
adaservices@vcu.edu
.
FOR STUDENTS: The university recognizes that some students who previously did not need Section 504 Academic Accommodations, and who have a qualifying condition or disability, may need support or assistance during the return to campus process. A modified approach for the temporary and more permanent need for accommodation has been developed and implemented to provide students with full access to programs and activities related to their academic majors. Because every case is different, student requests are evaluated on a case-by-case basis. Please share your need for an accommodation with the
Student Accessibility and Education Office
after you have worked directly with your faculty member.
WAYFINDING ALERT - Please visit the university accessibility site for details.
Equity and Access Services ensures compliance with federal and state laws and regulations pertaining to persons with disabilities, including the Americans with Disabilities Act (ADA), ADA Amendments Act (ADAAA), ADA Standards for Accessible Design, and Sections 503 and 504 of the Rehabilitation Act. In addition, Virginia Commonwealth University's Accessibility and Reasonable Accommodation for Individuals with Disabilities Policy applies to the entire university community and third parties.
We collaborate with Student Accessibility and Educational Opportunity (formerly Disability Support Services), which provides ADA accommodations for students on the Monroe Park Campus, the Division for Academic Success, which provides ADA accommodations for students on the VCU Health Campus and other departments at VCU to ensure equal access to programs, services and activities as required by the ADA.
Our services include:
Consultations with employees and their supervisors about the accommodations process for employees and job applicants. NOTE: This includes providing accommodations for student employees in their function as employees that may be separate from those received through the request for academic accommodation.
Physical and programmatic access to university programs and facilities
Facilitation of accessibility of VCU websites in coordination with Web Services
Education and training for all departments and employees on ADA-related topics
Ongoing review of nondiscrimination policies and procedures
Outreach programs
To report a campus or online accessibility issue, complete the Campus accessibility concern form with as much information as you have available to you and/or contact the ADA Coordinator.
The Americans with Disabilities (ADA) and the Americans with Disabilities Amendments Act (ADAAA) are modeled after the Civil Rights Act of 1964 and Title V of the Rehabilitation Act of 1973. It prohibits discrimination on the basis of disability in private sector employment, services rendered by state and local governments, places of public accommodation, transportation, telecommunications and relay services. The primary focus of ADA services is employment accommodations.
Under the ADA and the ADAAA, a person has a disability if he or she has a physical or mental impairment that substantially limits one or more major life activities, has a record (history) of such an impairment, or is regarded as a person with a disability (subjected to a prohibited employment action due to an actual or perceived impairment that is not both transitory and minor).
A reasonable accommodation is any adjustment to a job or work environment that does not cause undue hardship on an employer's business operations. It allows an individual with a disability to participate in the job application process, perform essential functions of a job, and enjoy the same access to benefits and privileges of employment as those without disabilities.
To initiate the interactive process toward determining eligibility for an accommodation, you can contact your supervisor, human resources, or the ADA Coordinator directly. The process is confidential. Requests for a reasonable accommodation will be assessed and evaluated on a case-by-case basis by the ADA Coordinator. Employees (including students employed by the university) will be asked to complete the Employee request for accommodation form and the Medical certification for employee accommodation form as part of the accommodation process. *Student employees may submit information provided for academic accommodations, when relevant, but may be asked for subsequent medical information as determined by the work accommodations requested. Assistance in completing forms or in reviewing the policy and process is provided as requested and, often, is offered via an Information Session.

More information can be found in the Accessibility and Reasonable Accommodation for Individuals with Disabilities Policy.
Employees have the option to self-identify as an individual with a disability upon employment. This information is confidential and is for data collection purposes only. Responses to the survey will be used for affirmative action planning purposes only. To self-identify, login to eServices and select the "Personal Information" tab.

This information will not be shared with the ADA Coordinator. Employees seeking accommodations may make a request by completing the forms to begin the accommodation process (see Reasonable Accommodations).
Individuals with disabilities who are in need of parking accommodations can contact the university's ADA office or may obtain information regarding accessible parking locations from Parking and Transportation directly on the Monroe Park Campus at (804) 828-8726 and on the VCU Health Campus at (804) 828-0501. The university does not provide assigned "handicapped parking" but works to ensure that those requiring accommodation may be provided a reasonable alternative in university controlled lots. *Handicapped parking spaces are also located on street, but may fall outside the control of the university.
Employees with disabilities may be affected by other laws. The Family and Medical Leave Act (FMLA) entitles eligible employees to take up to twelve (12) weeks of paid (if covered by available leave balance) or unpaid job-protected leave each year for specified family and medical reasons. Read more about FMLA at VCU here. Upon return to work, if you have a disability or condition that would require accommodations, you may make a request by completing the forms to begin the accommodation process (see Reasonable Accommodations).